Featured posts
After seeing Pixar's The Good Dinosaur (which is now available on Blu-Ray, Digital HD and DisneyMoviesAnywhere) you will be struck with a sudden urge, an itch to go out and explore America's great outdoors. The landscapes, views and vistas that were oh-so-accurately represented in the…
It's one thing to bring your kid to Disneyland in an off-the-rack Elsa, Anna, or Cinderella costume, but it's a whole 'nother level of parental awesomeness when you bring your child dolled up as Lady Tremaine, Cruella de Vil or as Jane from Tarzan. There…
We love introducing you to people who do magical things we think you are going to love. Today, it's paper artist Britni Brault. Britni Brault, who was raised in Anaheim, Calif. (not far from the Disneyland Resort), is a freelance artist making 3D paper sculptures.…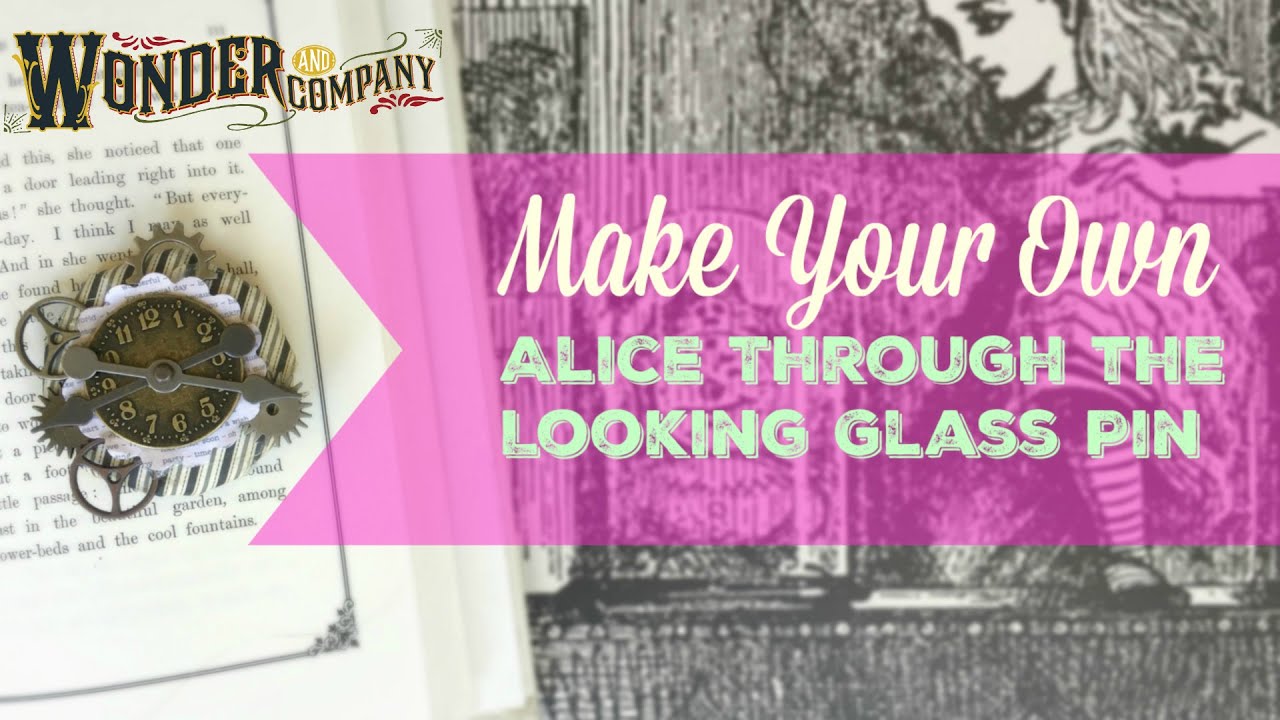 1
Disney's Alice Through the Looking Glass is many things but being a visual feast is on top of the list. The film is lush and gorgeous with an array of delicious treats to devour with your eyes. In honor of the modern meets antiqued aesthetic and the character (and visual cues) of Time (played by…
From my hometown of San Francisco, California, it would cost me $1250.56 to fly to Shanghai to get there in time for the opening of the first Disney Park to open in China, Shanghai Disneyland. The flight would take about (and flights are ALWAYS an approximation) 17 hours and 20 minutes with a stop-over at LAX….
We dreamed, we soared and we flew. Wonderful Objects is storytelling through physical objects. Interesting items for your space, wearable delights (from baubles to bags to scents), limited edition art, and more: Each box contains several hand-picked objects plus custom-designed story-making ephemera (letters, mysterious keepsakes, maps, and more) to transport you into a world of…
Royalty, movie stars and well-heeled sorts from all over the globe have rested, relaxed and taken in the timeless grandeur of the Ahwahnee Hotel in the heart of Yosemite National Park. This is not just a hotel, it is an institution, albeit one that currently goes by a different name. As of March of this…
We all know that the Disney Cruise Line ships are amazing feats of seafaring fun, but, as always, they are raising the bar…again. This week the Disney Cruise Line has announced that they will be building two brand new ships. The new ships will showcase "the immersive family entertainment, enchanting storytelling and unparalleled service that…
Baymax is coming back! This week the Disney Channel announced that they have begun production on a new original series for Disney XD based on the oh-so-awesome Big Hero 6. The upcoming television series, created for kids, tweens and families as a whole, will pick up right where the the events of the film left…
Stories of imagination tend to upset those without one.
Terry Pratchett